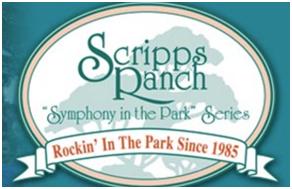 Set in beautiful Hoyt Park on late Sunday afternoons.
Where friends and neighbors gather to picnic, dance and share good times.
WE'RE BACK… AGAIN!
After missing two years, we are following up 2022 with an exciting 2023!
The Symphony in the Park committee has put together some great bands for the 2023 season.
Thank you to Emma Lefkowitz & Brian Tague of Barron Compass; sponsors of kids face painting at all events!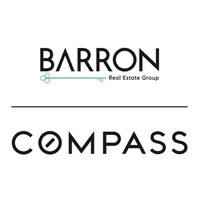 Fun Rule 1

Enjoy the evening with Family & Friends and pack a picnic basket full of your favorites

Fun Rule 2

Please bring beach or sand chairs that allow everyone to have a perfect view

Fun Rule 3

Let's leave our canine friends at home so they can enjoy a quiet evening at home

Fun Rule 4

Please no plastic tarps, they kill off the beautiful grass
For the 2023 season, the Symphony committee has put together some great bands along with special activities to keep our community entertained. We are proud to carry on the tradition of live music, dancing barefoot in the grass and enjoying the company of our friends and neighbors in Hoyt Park. It just doesn't get any better than that.
Symphony in the Park is a non-profit organization and we rely on donations from our Community Businesses and Residents to continue these wonderful events. All donations are tax-deductible based on our non-profit tax status 501(c)(3). This is an all-volunteer organization, therefore, 100% of your donation goes into concert operations, promotion and giving back to our local schools' music programs. Giving back to the schools music programs has helped buy additional instruments, music books and even uniforms!
We have a couple ways for you to donate now. Click on the DONATE NOW button below to the PayPal option or download the PDF donation form below and mail in your check. No matter which way you choose to donate, we want to say thank you for helping us carry on the tradition for family, friends and children.
We hope you enjoy the 2023 Symphony in the Park season as much as we enjoy bringing it to you.
For sponsorship information,
contact Lisa Susca at 858.733.0897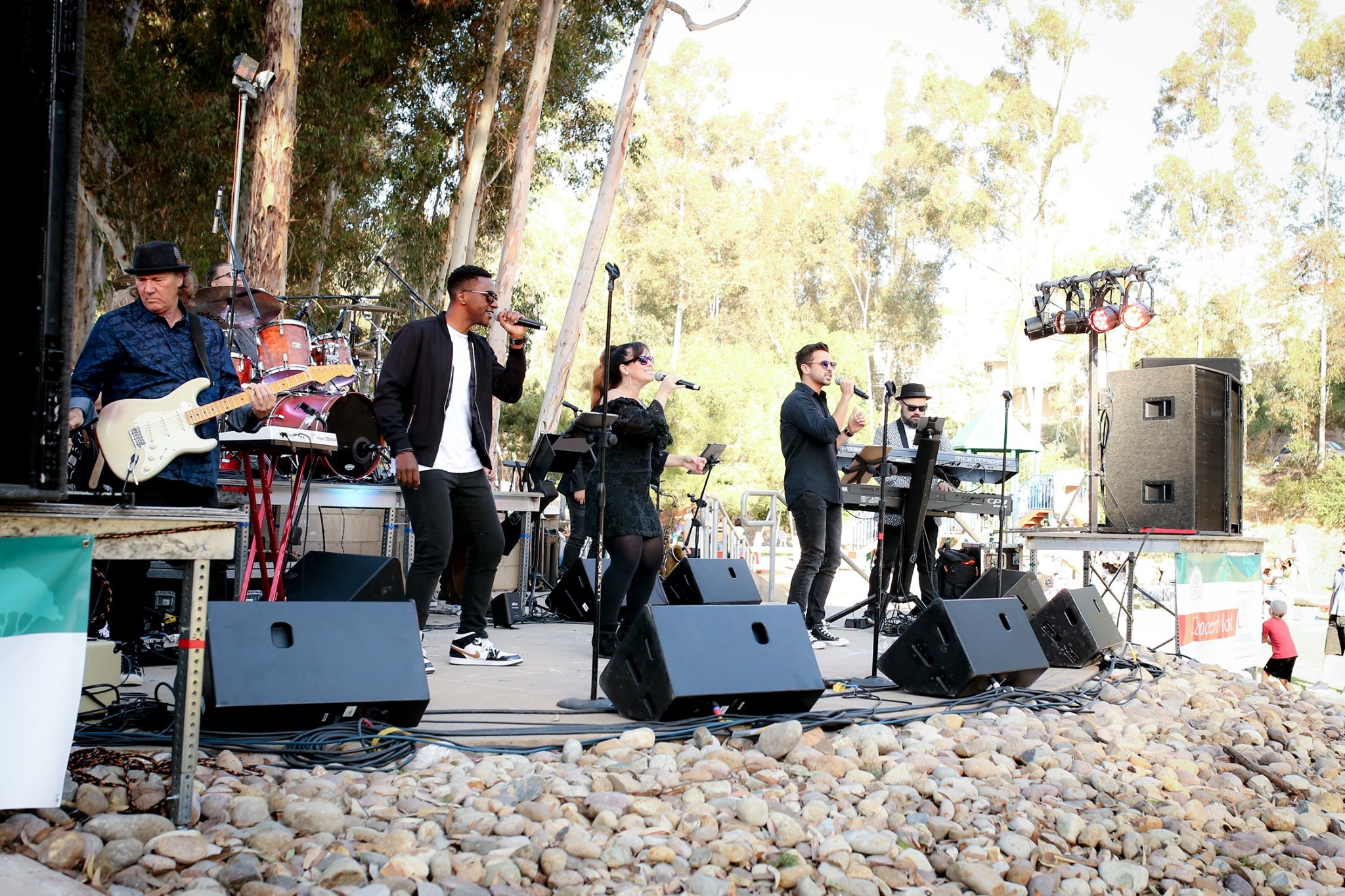 Help keep the music playing….